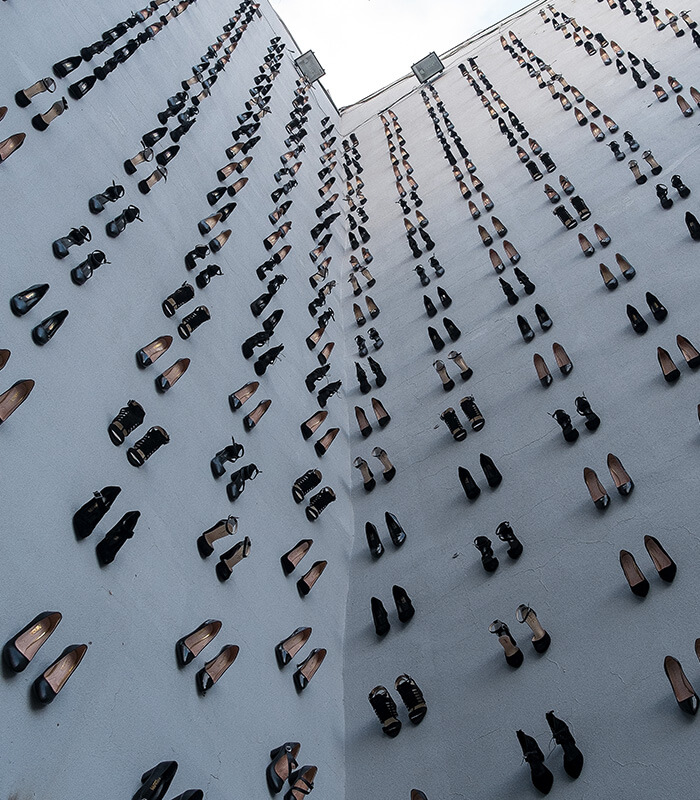 Fotoğraf: Flufoto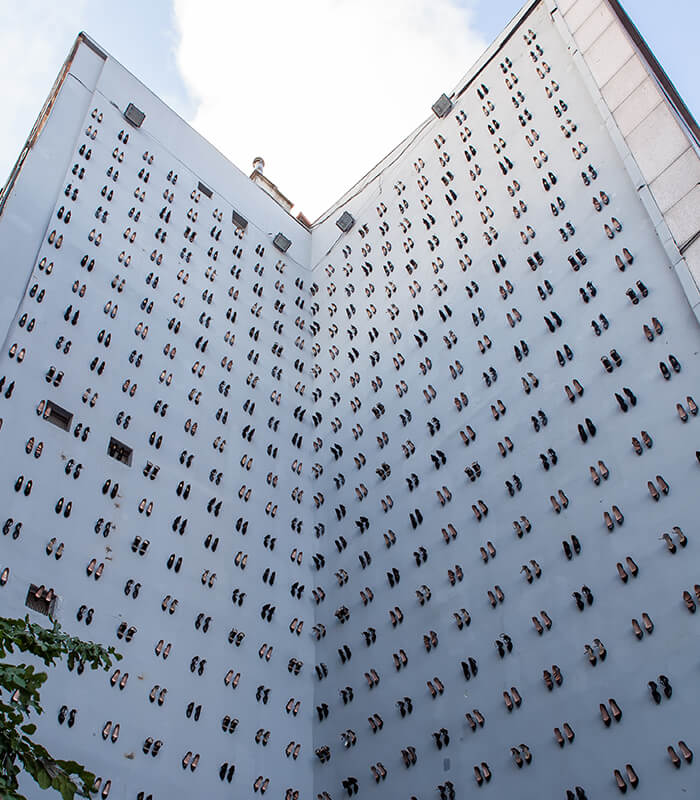 Fotoğraf: Flufoto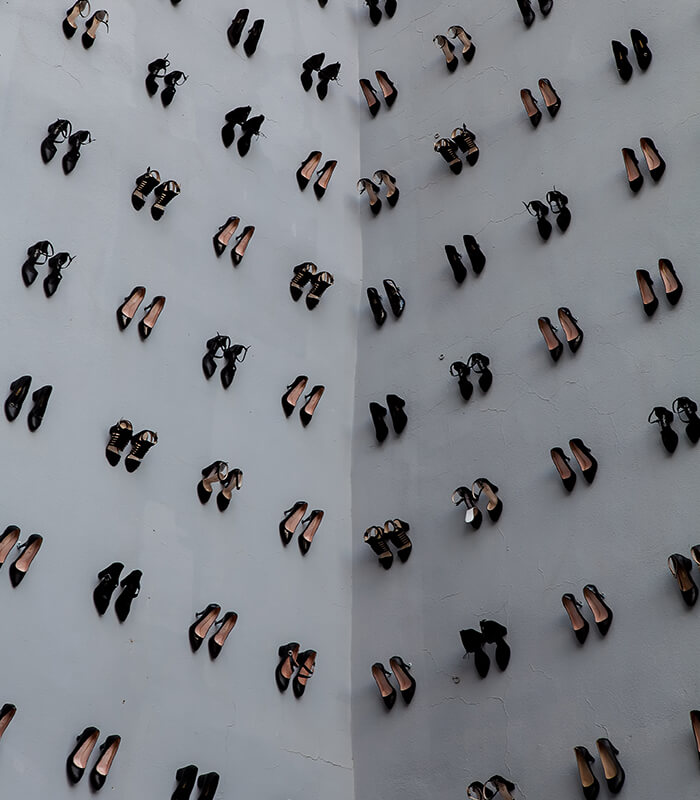 Fotoğraf: Flufoto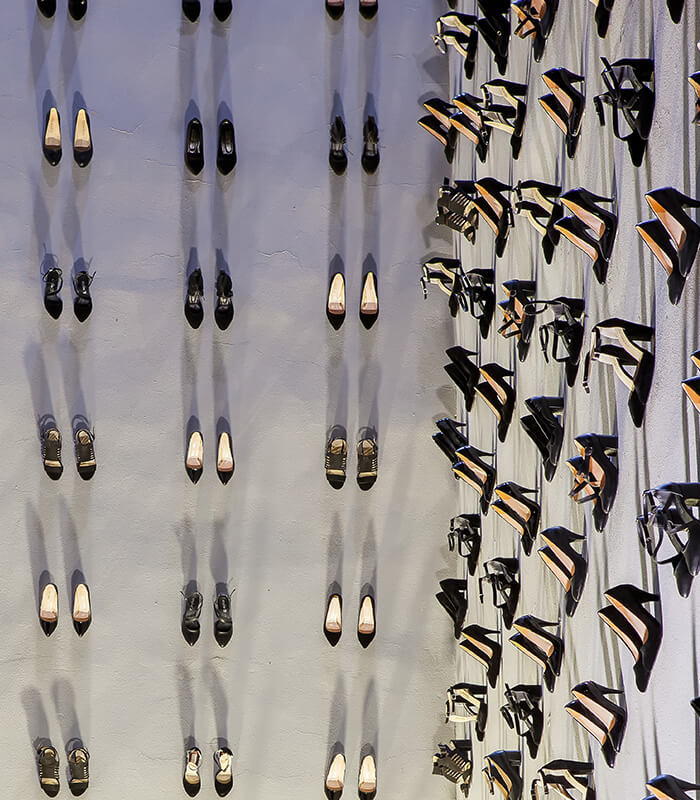 Fotoğraf: Flufoto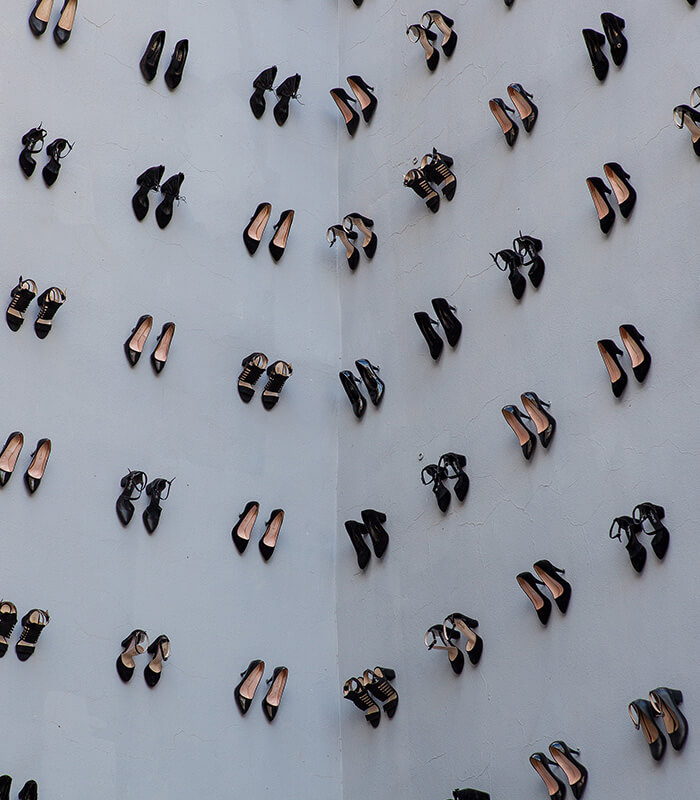 Fotoğraf: Flufoto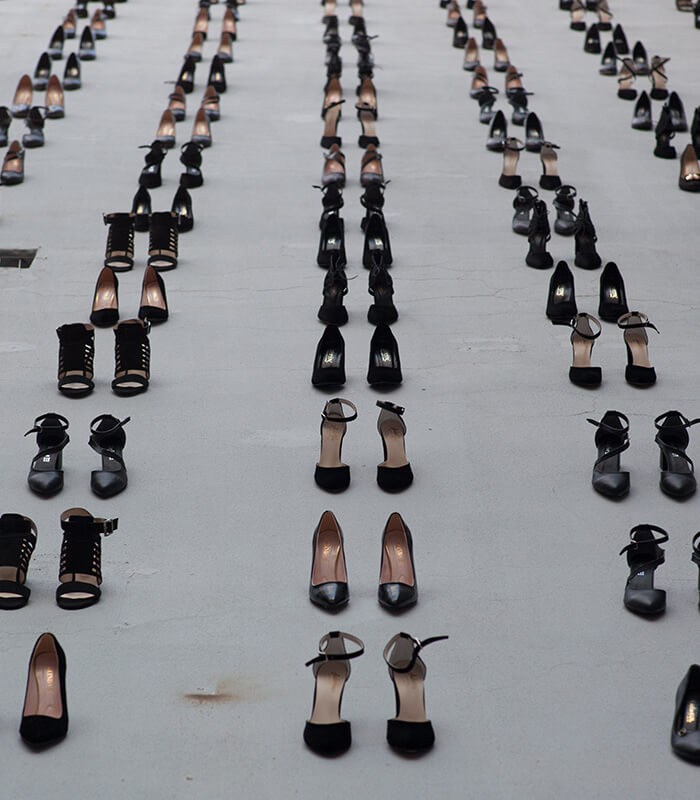 Fotoğraf: Flufoto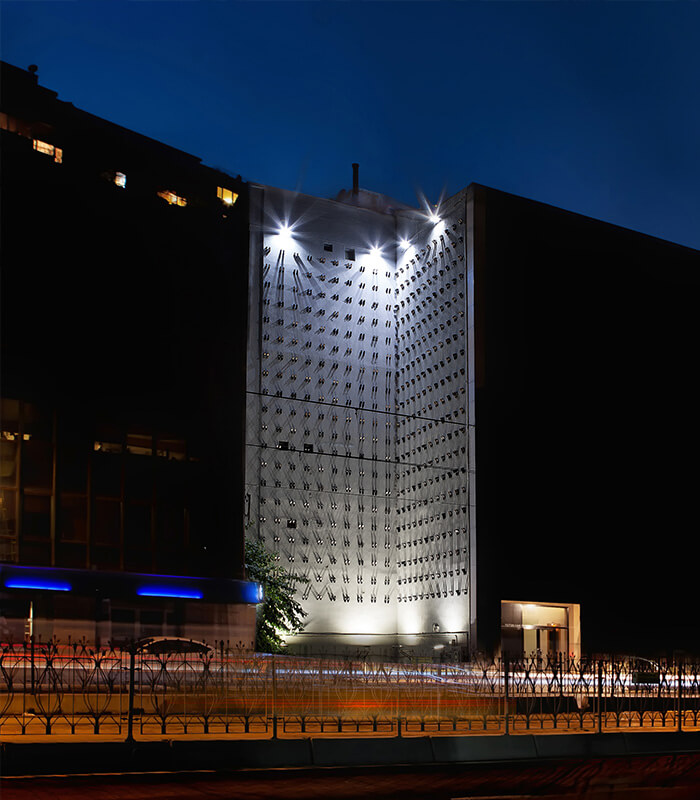 Fotoğraf: Flufoto
İsimsiz
Vahit Tuna
The starting point of the "Untitled" which is comprised of 440 pairs of women's shoes, is the increasing number of women murders in Turkey. 440 pairs of shoes, arranged in a regular grid on two walls, rises up as a femicide memorial, while pointing out to the number of murdered women by men in 2018 in Turkey; in different ways and for different motives.
Pointing a finger to the tradition of leaving the shoes of the deceased in front of the door of their houses, this work carries the memory of violence against women to the street; and it acts as a mediator for public debate and awareness.
Focusing in his practice on the power, reckoning with power and taking positions according to it, Tuna looks at the basics of violence, especially in this geography, in a world where, today, one in three women is the victim of physical or sexual violence.