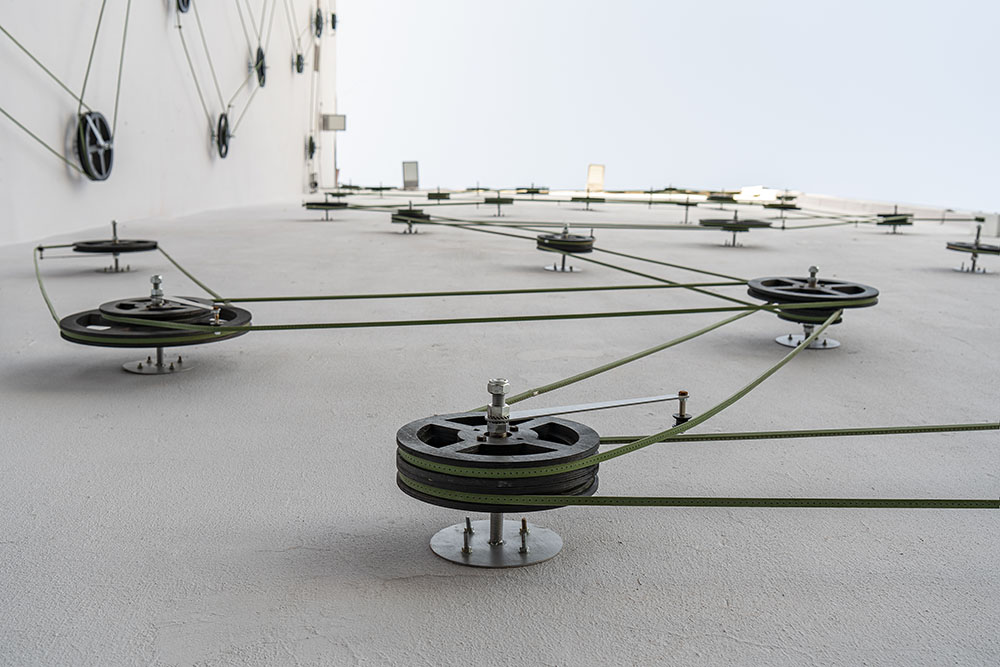 Photo: Flufoto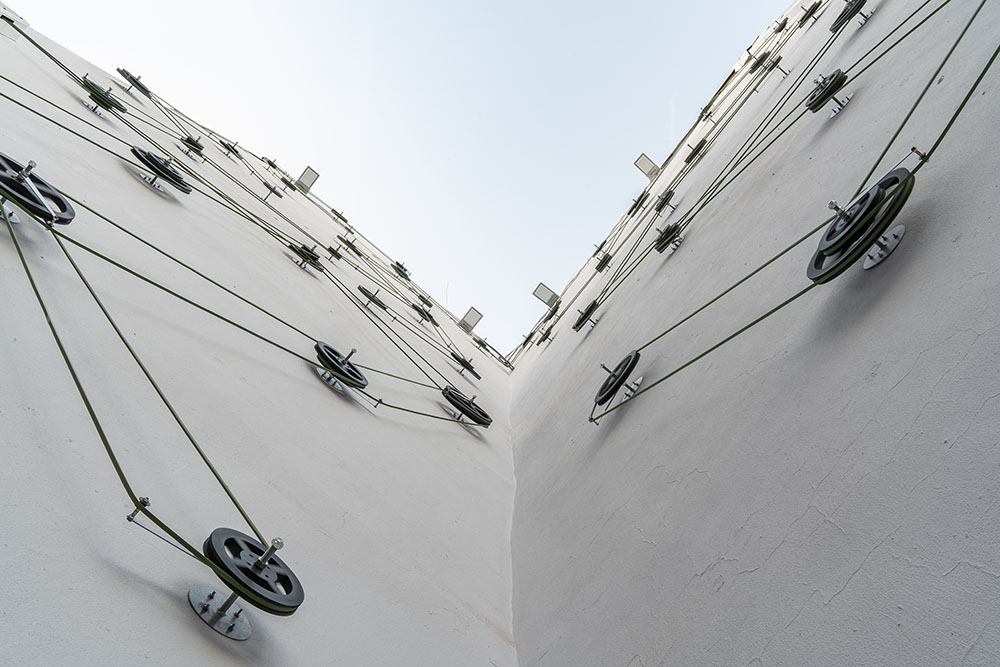 Photo: Flufoto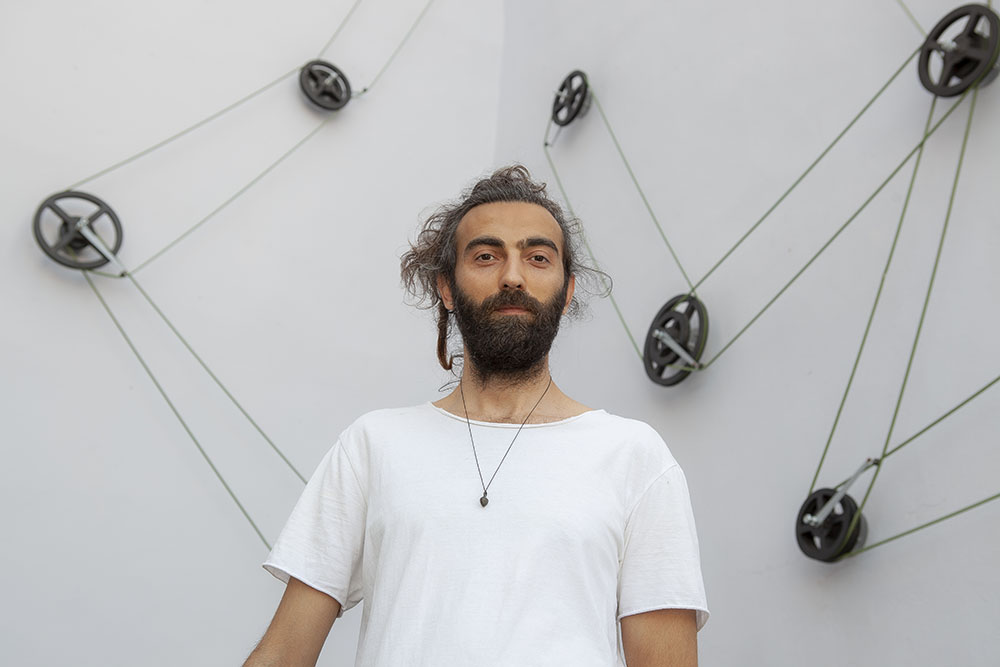 Photo: Flufoto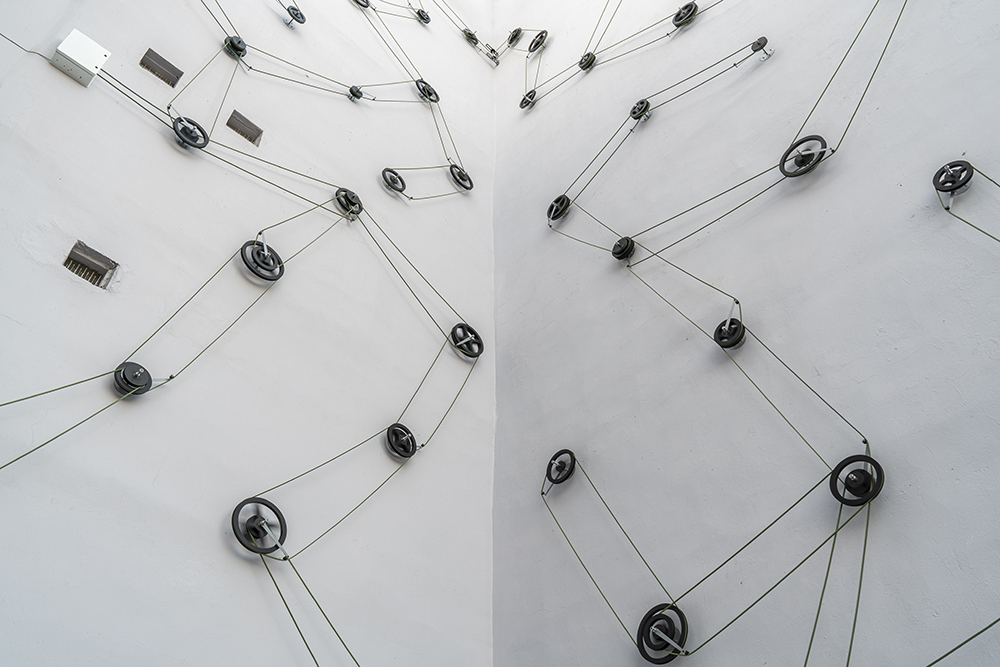 Photo: Flufoto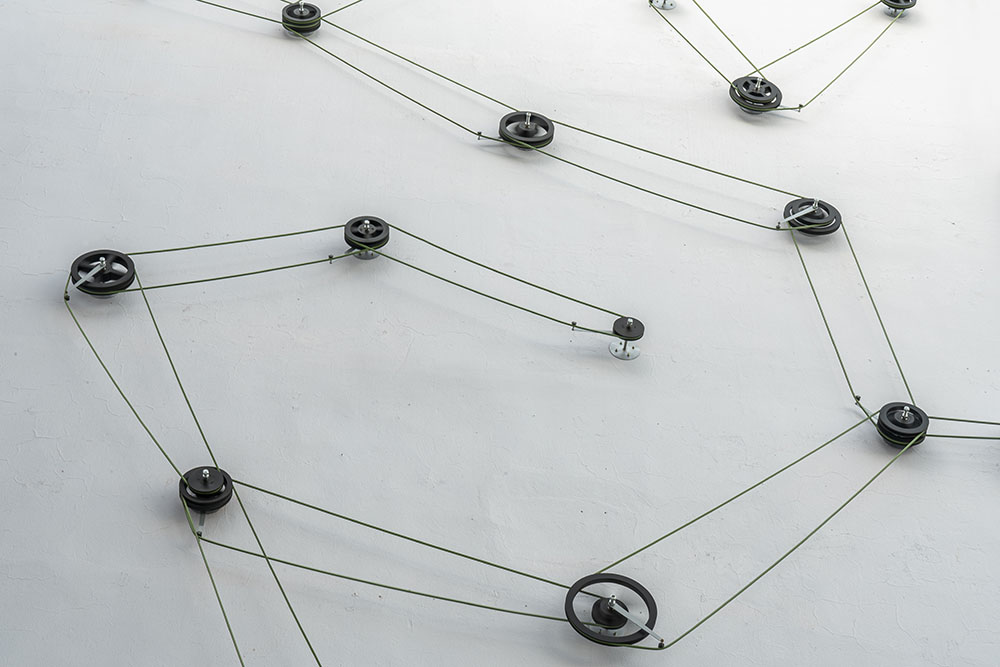 Photo: Flufoto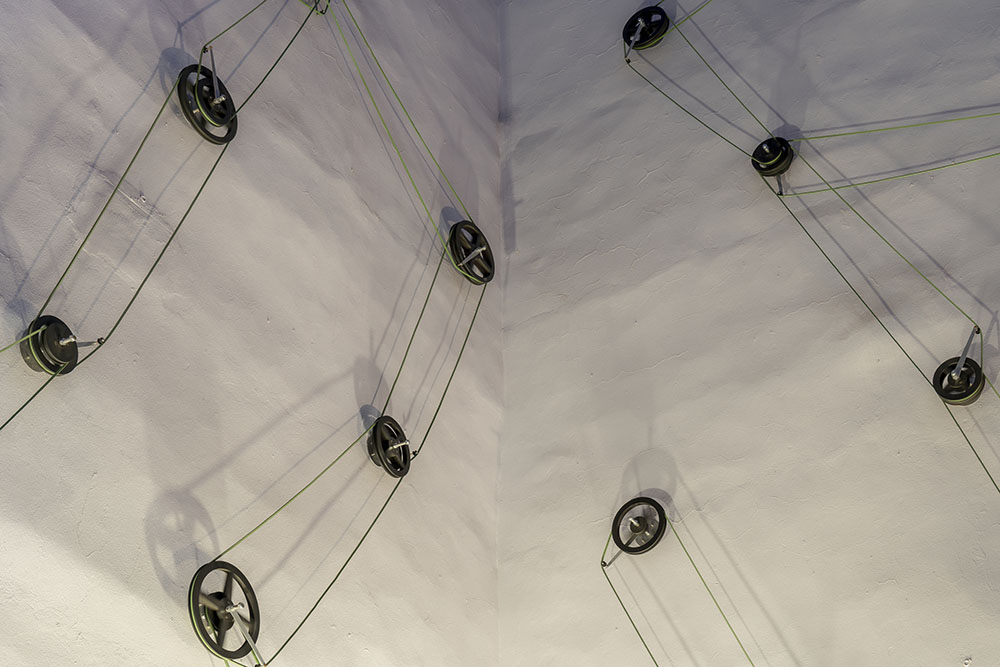 Photo: Flufoto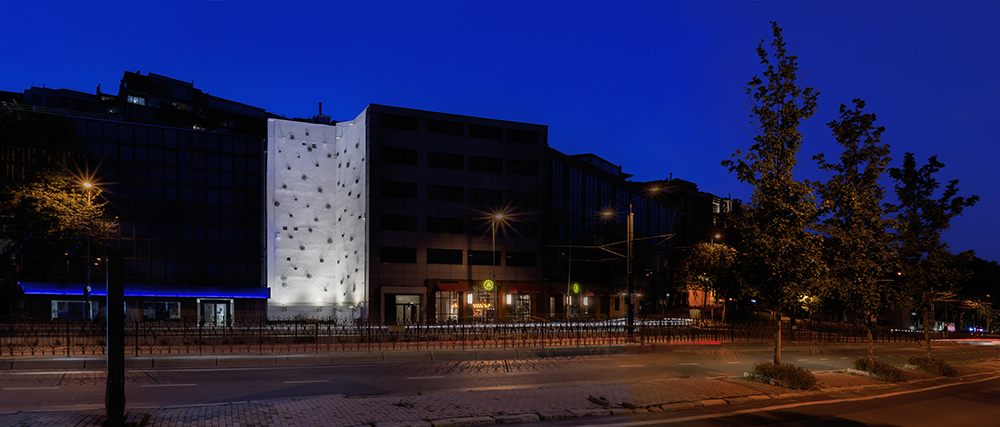 Photo: Flufoto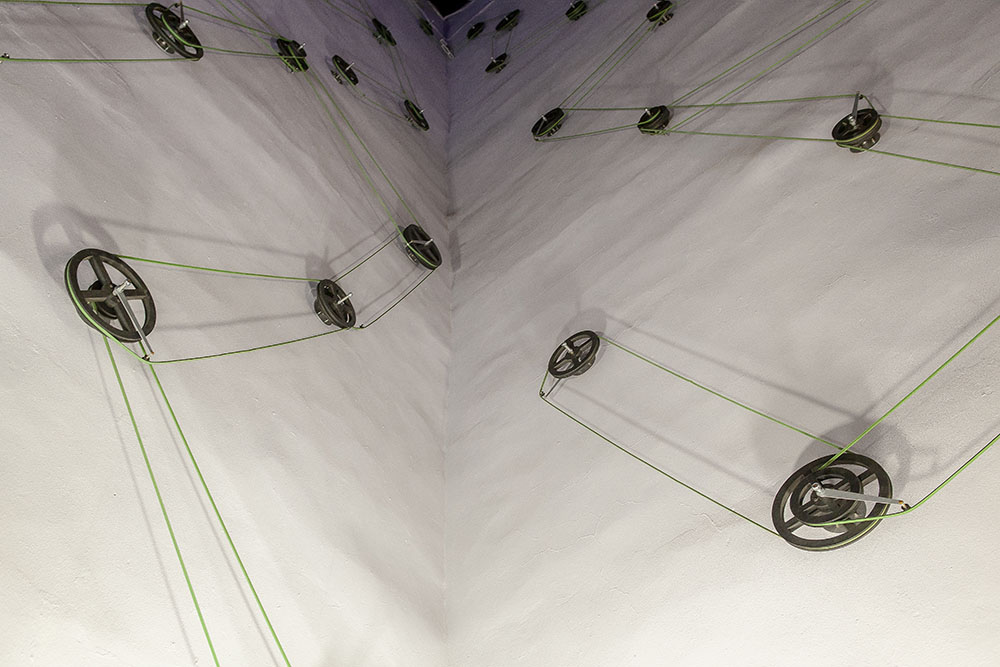 Photo: Flufoto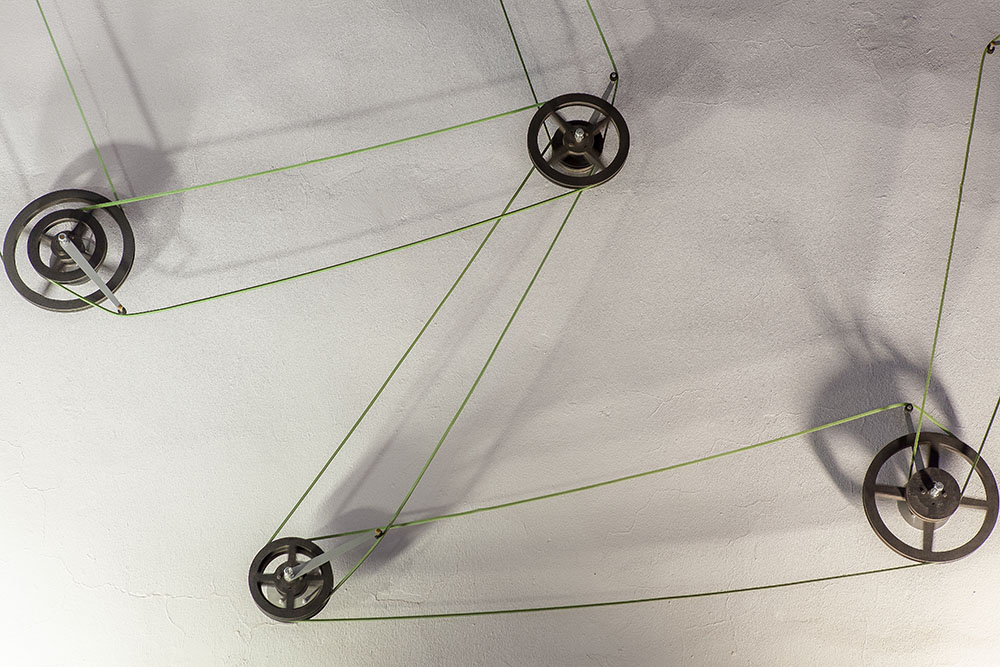 Photo: Flufoto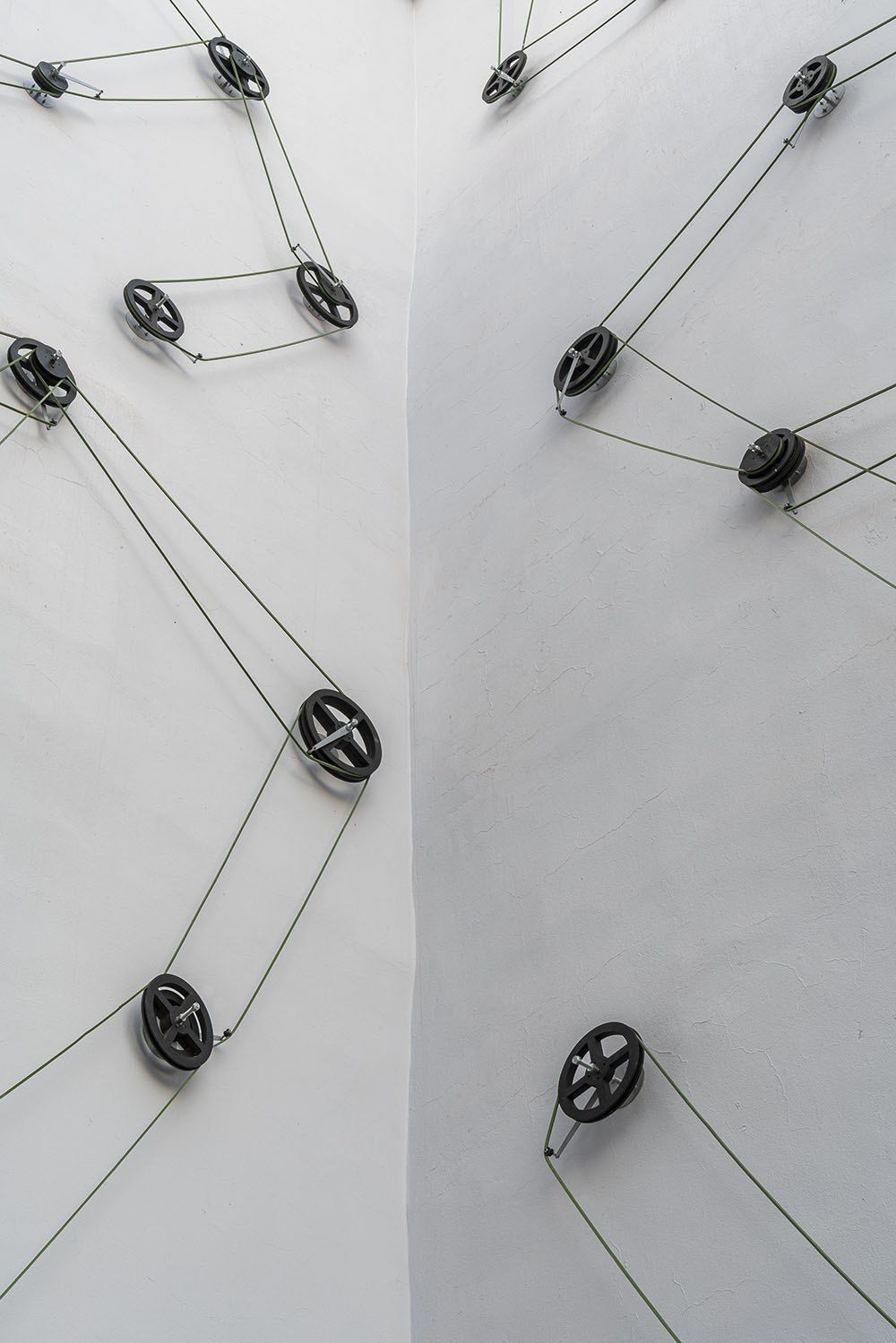 Photo: Flufoto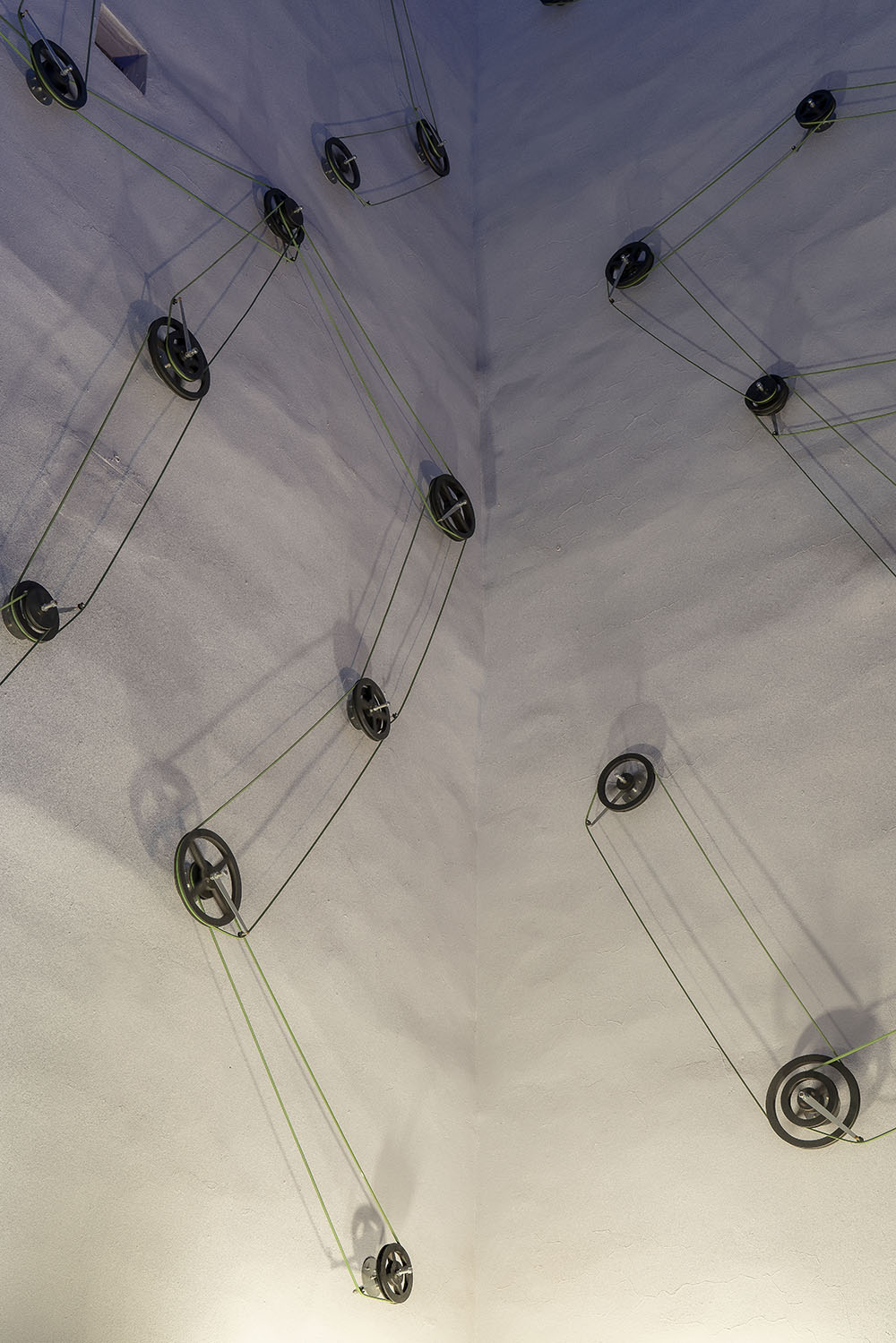 Photo: Flufoto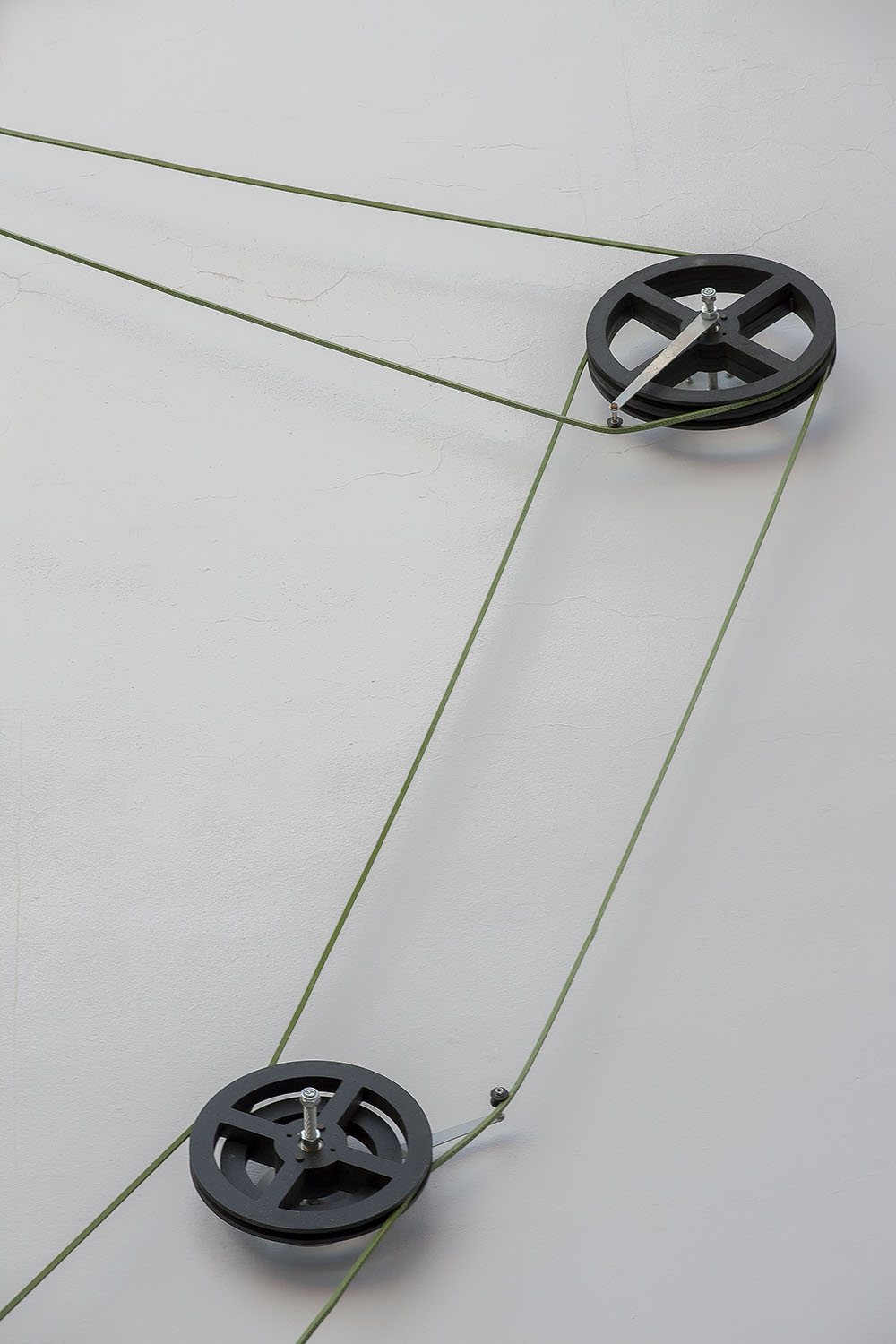 Photo: Flufoto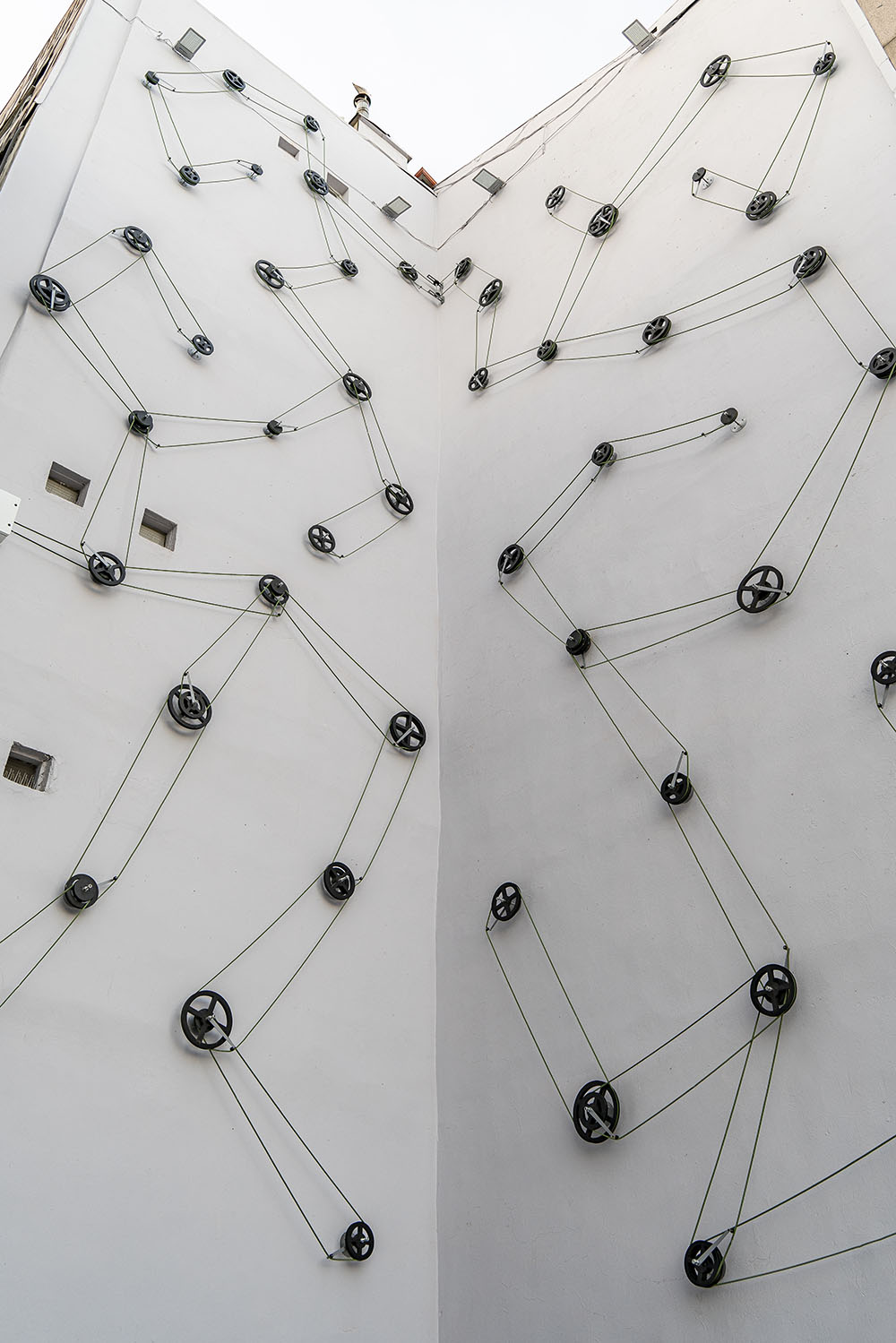 Photo: Flufoto
Serial Craft, 2021
Bilal Yılmaz
In Serial Craft, created for Yanköşe, Bilal Yılmaz points out to the disappearing of craftsmanship with a kinetic installation. The artist highlights the impact of production in Tophane-Kabataş area, during the industrialisation period of Turkey's Republican era. The kinetic installation consists of pulleys and belts, referencing the fundamental elements of serial production and how industrial production and socio- economic policies have caused the disappearance of craftsmanship. Produced in collaboration with craft studios around the city, the installation also underlines the economic and cultural potential of crafts for the creative industries.
Turkey's first mass production line was used in the automobile factory established by Ford Motor Company at Tophane Dock in 1929. The presence of the factory in the area and its activity did not only reflect the dynamics of the dock area; it also influenced industrialization and mechanization of production in Turkey. The activation of multiple assembly stations through rotational force (torque) from a central point transferred via pulleys and belts has led to the development of the first mass production line and industrial manufacturing systems.
The pulleys and belts of the installation trace the adaptation and transformation of craftsmanship to industrialized production. The installation invites the audience to follow the movement of the pulleys, activating reflection on the issue of craftsmanship and its disappearance due to multi-layered causes and pressures created by gentrification, urban transformation, population exchange, socio-economic policies and industrial production, topped by a romanticized view that reduces craftsmanship to a cultural value of the past.